There is no denying that Spain is the perfect place to start a new life. Many foreigners choose this country as their new home year after year. When moving to a new location, the first thing we need to address has to do with our professional life: we need to find job offers in Spain.
The problem is that many foreigners have a hard time finding one. A new country with a different language and a new set of rules.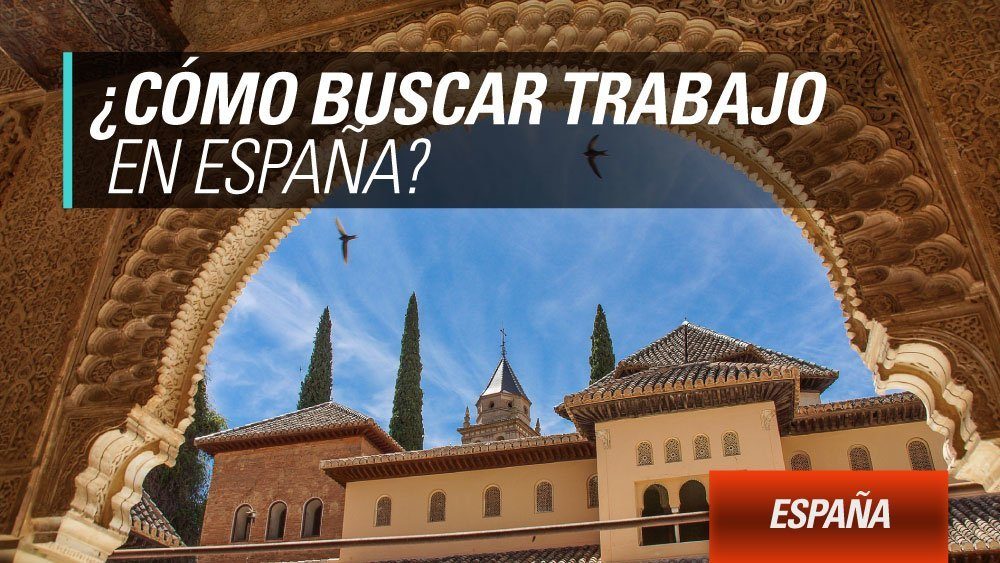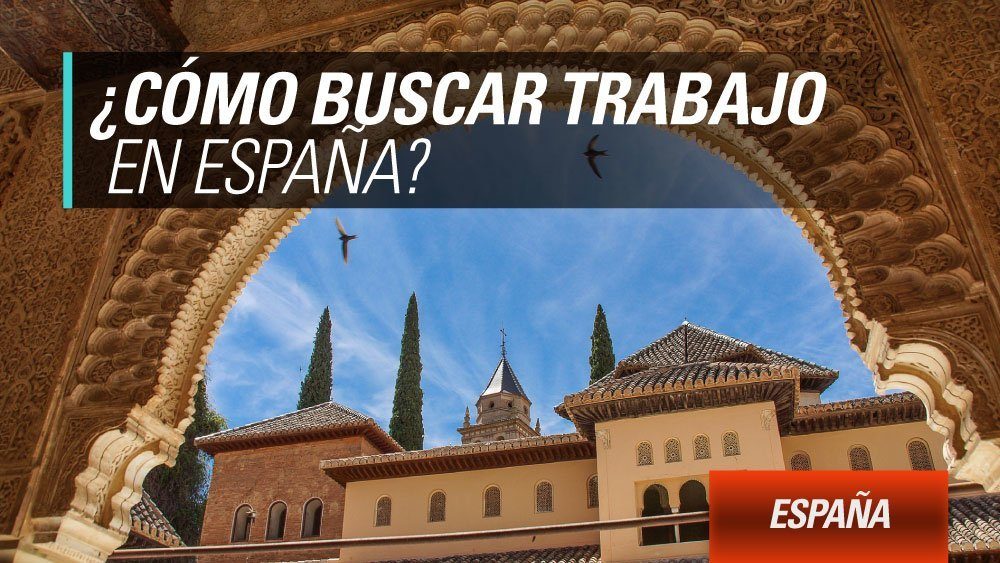 5 tips to get job offers in Spain for foreigners
To help you access job offers in Spain for foreigners, we have separated 5 tips that will make a difference when moving to another country and accessing the Spanish job market:
create your profile
We live in a connected and competitive world. This can only imply one thing: you will have competition.
Regardless of the job you apply for, you will be surrounded by many other candidates from around the world. Probably many of them have excellent profiles. That's why you should do everything you can to make a great resume.
There is no doubt that in Spain the qualification of candidates is highly valued. But while having the right educational background is crucial, having a college degree isn't enough. You have to go further. This means being proactive, taking initiative, and starting to get involved in other activities that will enhance your career.
This is something that you should start developing now, even before you decide to move to Spain and apply for a job on a job posting in Spain.
Learn Spanish
There is no doubt that you can find job offers in Spain that do not require Spanish. However, you will limit yourself. That's why 1) there aren't many jobs that only require English or other languages; 2) many that require at least the local language.
So our advice is to start learning Spanish as soon as possible, even if it's just to learn the basics.
This will not only give you more work options, but it will also make your daily work easier once you are in Spain.
Prepare a curated resume
As we mentioned before, there is a lot of competition when looking for work in Spain.
That is why the first effect is important. Consider the usual process every recruiter goes through. Start receiving thousands of orders. Of all of them, you only have to choose a few. Our advice is to make your process easier. As? A compelling resume.
First of all, don't make a generic resume. Forget boring black and white drawings. It worked 30 years ago. Choose a simple yet sophisticated design that allows you to visually communicate your work experience and core competencies.
You can easily create resume designs using platforms like canvas, completely free.
Have the right mindset
This is crucial. Your mindset will determine how successful you will be in the future.
You must be willing to submit 100 resumes for different jobs and only interview for 10 of them. Is that how it works. Persistence will be your greatest ally.
It's impossible to be the right person for every job you come across, and that's okay. Usually it's not up to you. You are not the person the company is looking for.
But you can't let it get to you and stop your motivation. Learn from this experience and try to improve your resume and interview performance from any rejection you receive.
This attitude will eventually get you a place in the company you want.
Apply for a work permit from your home country
Now that you have a good academic background, have created an excellent resume and have the right attitude, you can start applying for jobs in Spain.
Read Also:
Job offers to work at Leroy Merlin – Online Application and Salaries
You have to start the process from your country of origin. To obtain a work permit in Spain, you must first look for a job offer. Once you find an employer willing to hire you, you can start the legal process to obtain residency in Spain. But you have to do it in your home country. This is a prerequisite.
In this sense, you will have two options:
You can travel to Spain on a tourist visa and you will be quickly allowed to do as many interviews in the country as possible in 3 months. But then you will have to return to your home country and start the application process from there.
Find a job online via Skype or any other online method.